In order to get the best from your ideas and stand out from the crowd, we need to think outside of the box
By building in the cloud, your application is scalable and upgradeable


We build sites and applications to stand the tests of time and scale. We don't don't just build it to look pretty, it must be robust.
We are experts at traffic generation and management, let us build it, optimise it and manage it.
Enjoy the best design and functions combined together
We don't just build sites, we custom design, create applications, integrate systems, pull together resources, manage traffic and all done with a piece of pizza and plenty of coffee.
A few things we're great at
This is what we do. It doesn't just define us, it makes us. We do it because we are passionate about making your dreams become a reality
We're great with people, we listen, we understand and we interpret their ideas into great websites
Since it seems we never stop working, it's good to be good at drinking lots of coffee.Oh! and don't forget the late night pizzas that feature regularly
We have access to some of the best graphics and photographic people in the business and we're willing to share with you.
We want to save the planet as much as you do, so all our staff work remotely at various locations around the world
With your own dedicated project manager taking your brief and putting it into practice will be seamless
It may all seem like one big jumble of pieces to you, but to our team it is the start of another great picture
May Look Like A Rocky Road
Don't be put off by the title here, we will guide you through all the obstacles, ruts and pitfalls of designing, building and implementing your website dreams.
From your initial idea comes the basis for undertaking this journey
You have planned it all in your head, but it seems such a difficult journey
Traveling alone is never easy, so why not let us be your travel companion
Together we can help you to arrive at your desired destination with the minimum of discomfort
It's not such a secret, it's more about making the right choices from the very beginning and having a plan. As the saying goes "nobody plans to fail, they simply fail to plan."
Making choices can be daunting, making the right choice takes courage.
As experts in all things web, we have been doing this for more than 25 years, since 1994 in fact.

Your plans should be unique in thought and creative in structure and the implementation sharp.

When you have a good idea, getting it to market quickly is of paramount importance.
Here are just some of our success stories
Dont't take our word for it – here's what our clients say:
We needed a website in double quick time and the guys at Headsmart came through for us. From initial talks to going live was less that 10 days with a fully functional solution
I can't recommend them highly enough. Fast, professional and the most amazing thing was the result that they came up with – outstanding


Best decision we made was to employ Headsmart as our e-commerce lead. They have consistently delivered on every promise and requirement since 2009
As a startup, cost was a major consideration for us and these guys pulled out all the stops for us. It was like we were their only customer or something.


Website £25pm*!
It will only take a minute
Our team may be small, but that's just the way we like it. We gel perfectly together and work closely on with every task to perform the miracles that our clients have come to expect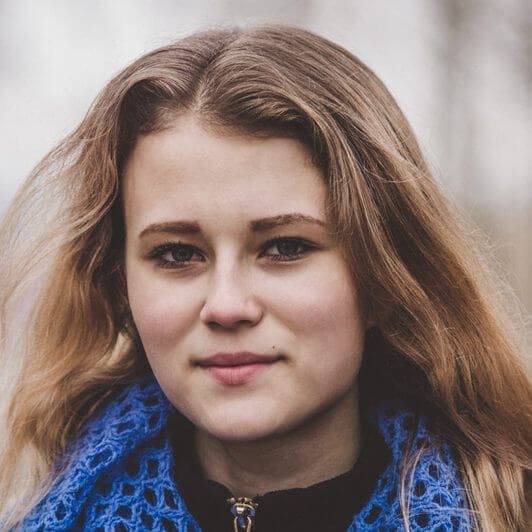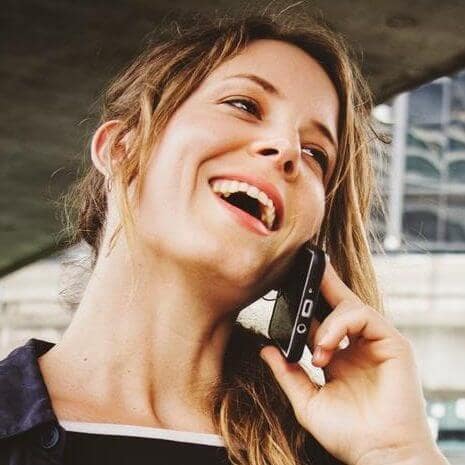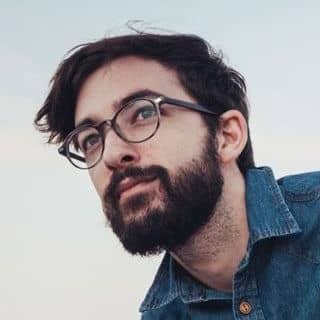 Latest news from our blog
The blog, ah yes the blog! We will get round to that one day
<!—-><!—->
<!—->
<!—->
<!—->
<!—-><!—->
<!—->
<!—->
Setting out on the journey to get your business online has many pitfalls and considerations to be addressed before you […]
<!—-><!—->
<!—->
<!—->
<!—->
<!—-><!—->
<!—->
<!—->
…or why use a specialist at all? Often though of as a dark art, web development is really quite straightforward. […]
Phone: +44 (0) 7782 212504

E-mail: office@headsmart.co.uk

Address: 3 Church Street. High Peak, SK22 2JE